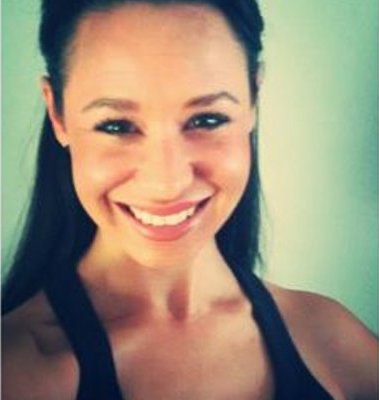 Katie Andrews
Social impact specialist connecting extensive networks to bring about meaningful change using creative skills and resources.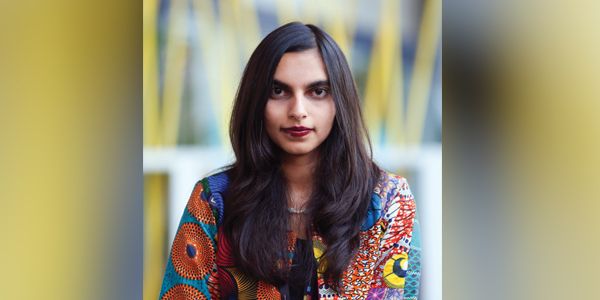 Dr. Shakira Choonara
Multi-award winning public health practitioner, start-up entrepreneur and aspiring actress.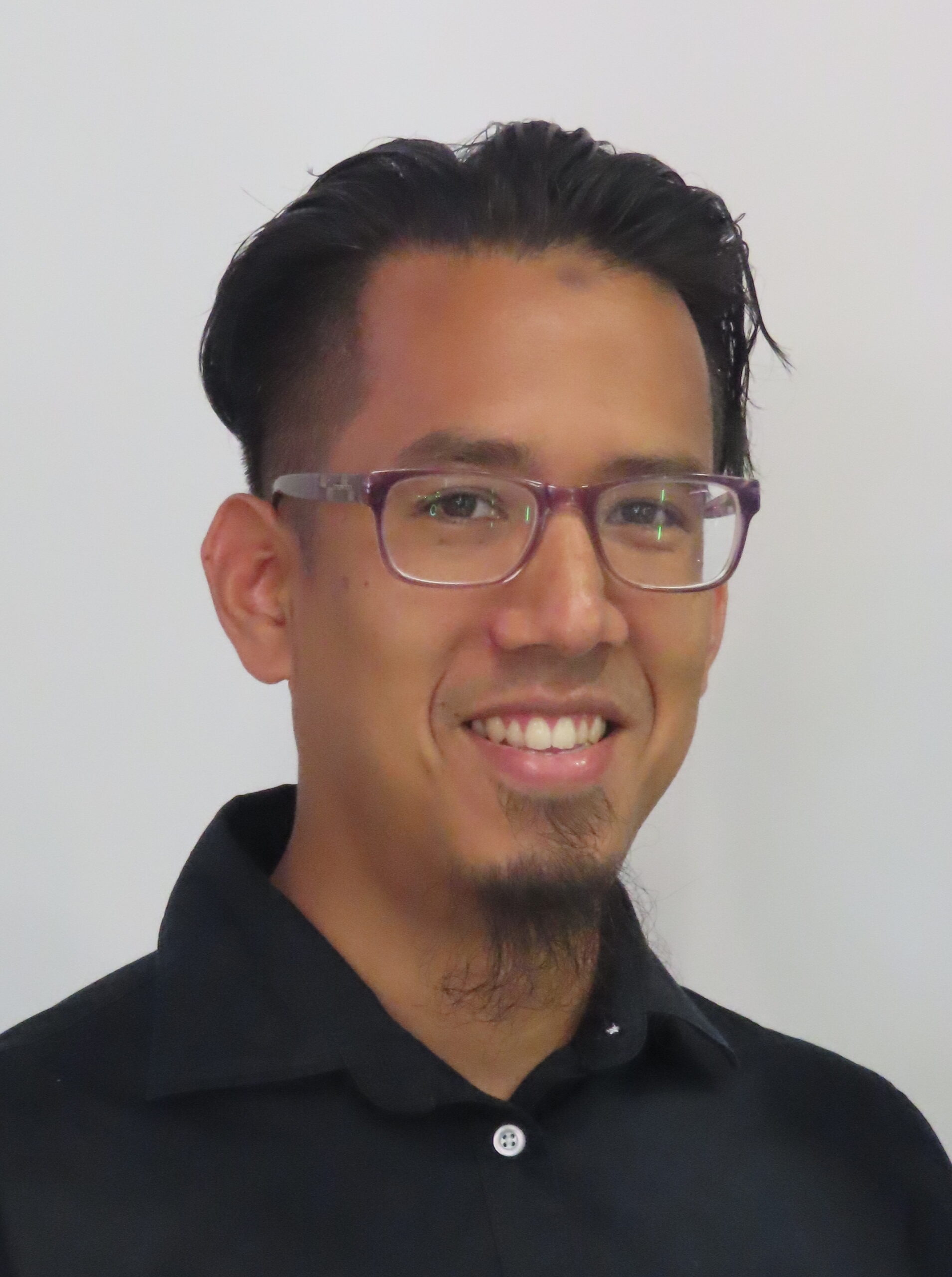 Dr. Wahbie Long
Associate professor, clinical psychologist, public speaker and author.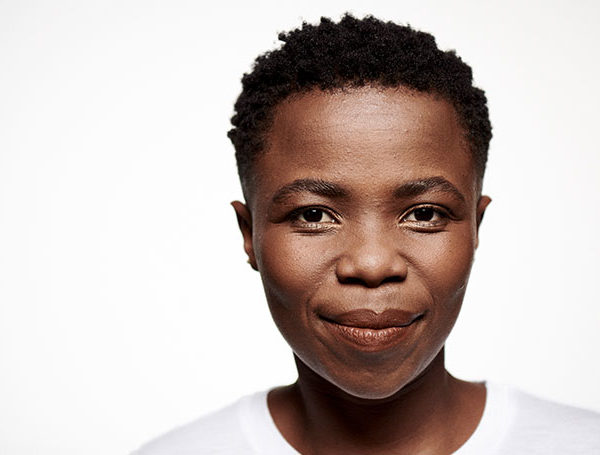 Zolani Mahola
Multi-award winning musician, actress, storyteller, activist, and South African cultural icon.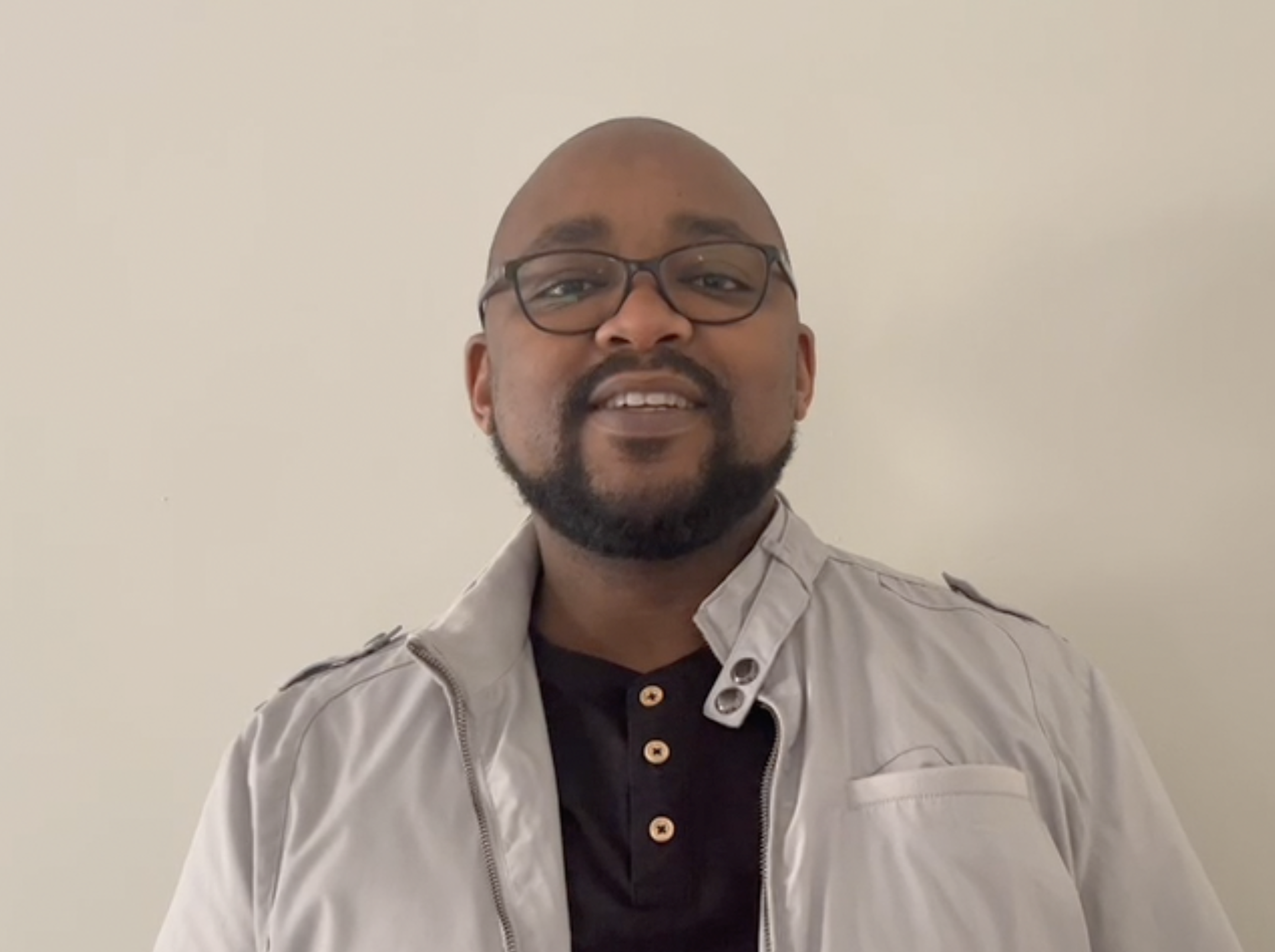 Sakhumzi Loqo
Integrated systems technologist and data analyst focusing on social impact, organisational efficacy and strategic transformation.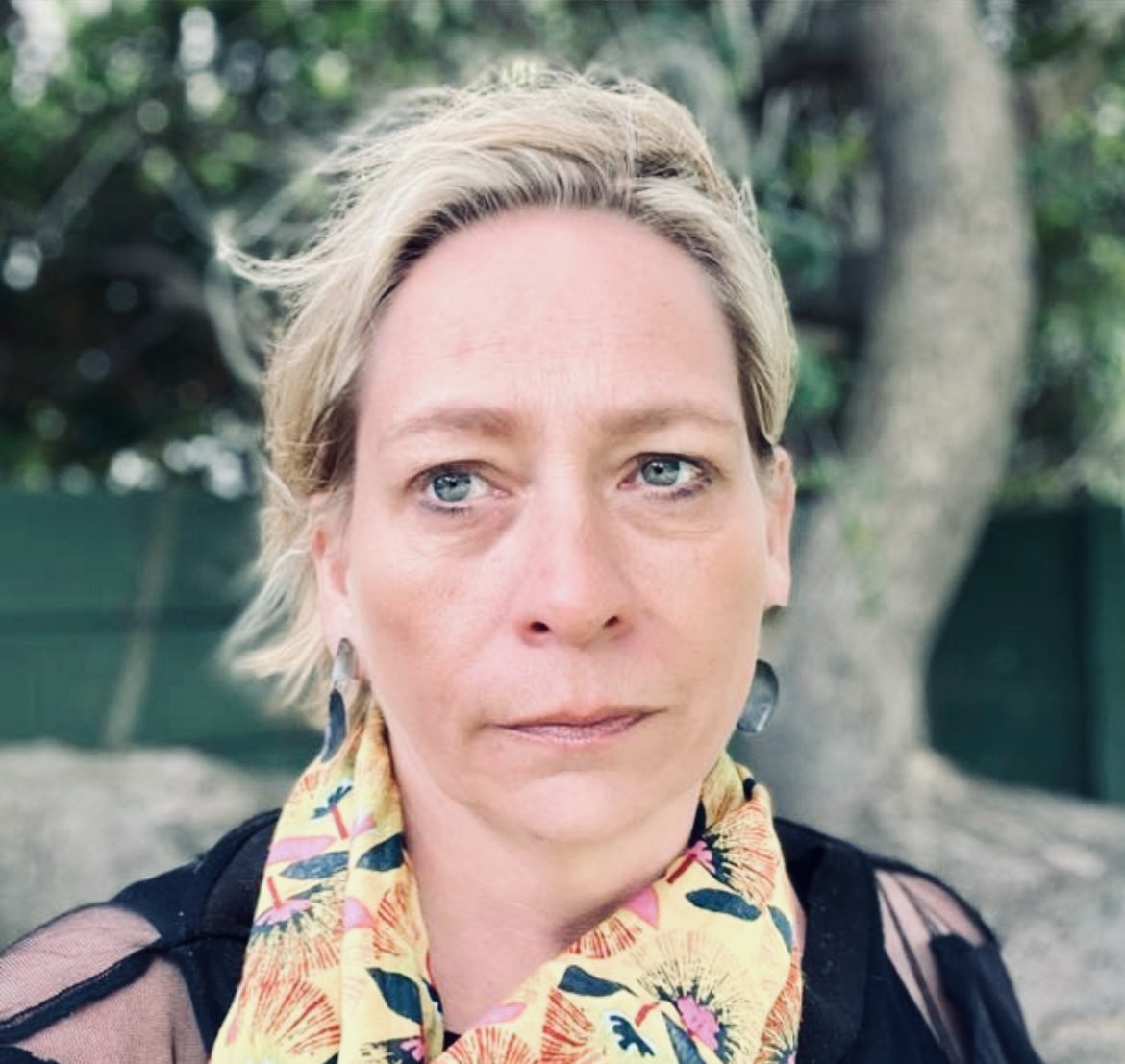 Lene Øverland
Social change catalyst and global champion for women's leadership, public health and philanthropy.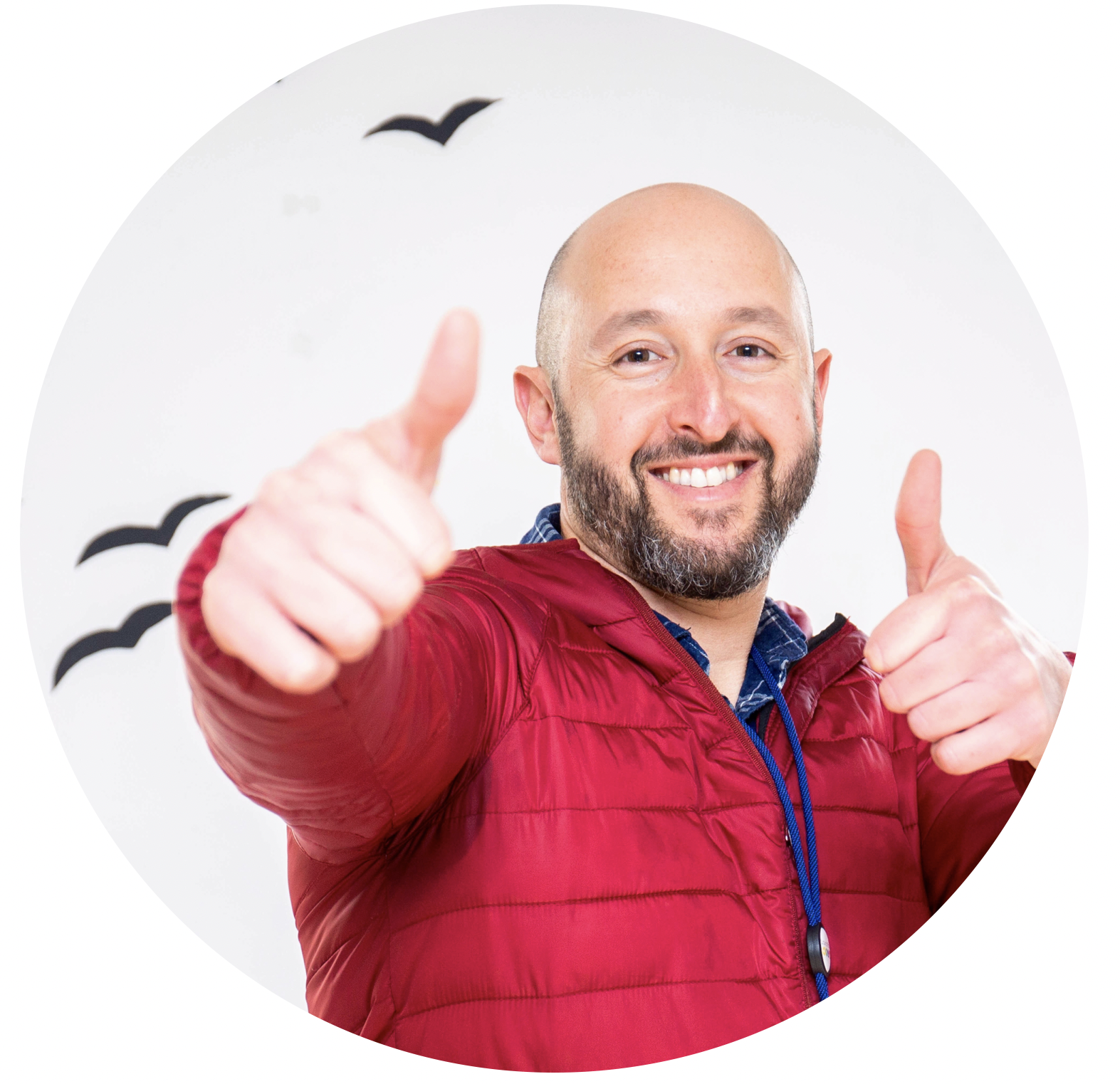 Aron Halevi
Multi award winning musician, producer and creative social innovator.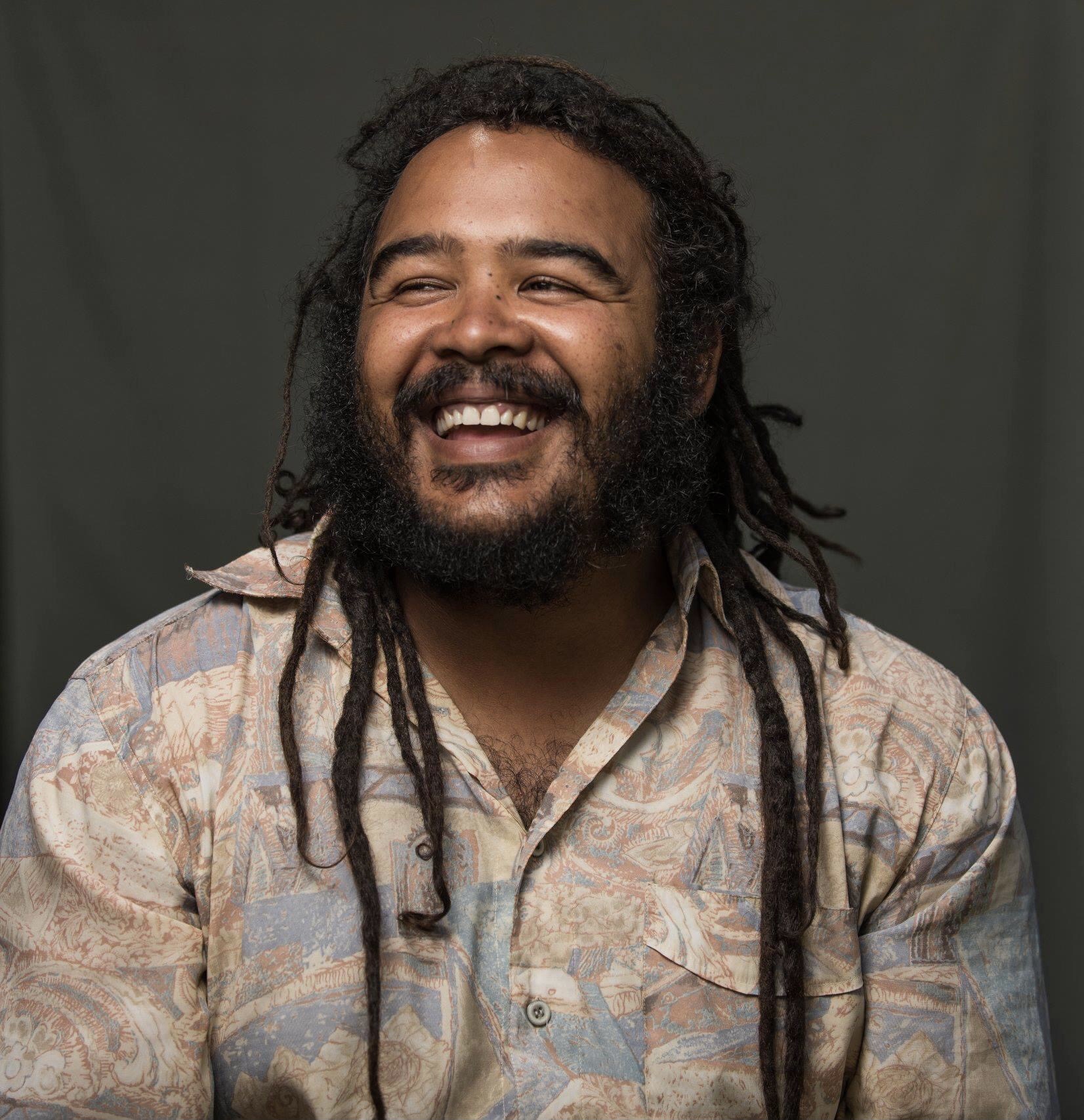 Marshall Rinquest
Community builder focussed on food sovereignty, permaculture and equal access to resources.